Have done this in a few places and find it quite interesting. The idea being to add a picture for other people to work out what is going on looking at the dogs body language. Picking out what makes you think is going on....
Heres a fairly easy one to start with - Whats she saying (and explain why you think it
)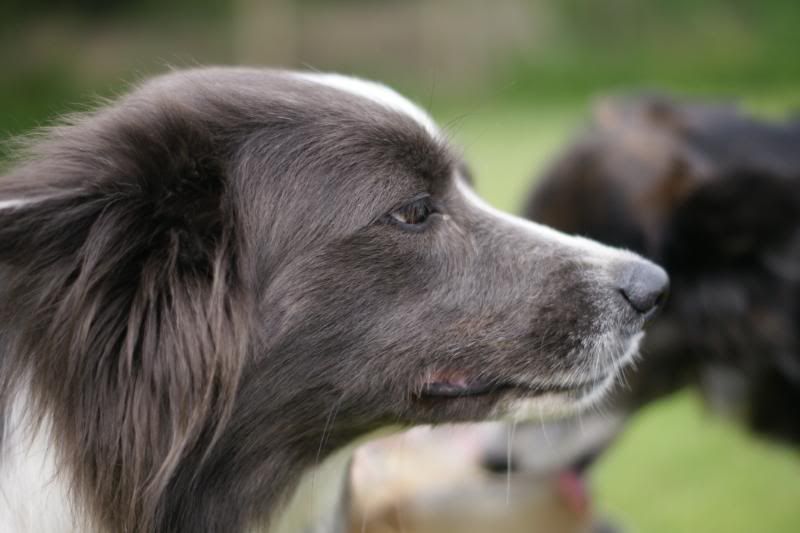 (I did not specifically have BCs in mind here - any pictures that depict an action or posture etc)
Hannah
The only mistakes my dogs make are the ones I've taught them!