Hi all,
My wife's GSD, Ruby, turned 1 on Sunday and we decided to take a few pics of our lot, to bring the photos up to date a bit.
So here is Abbie (7):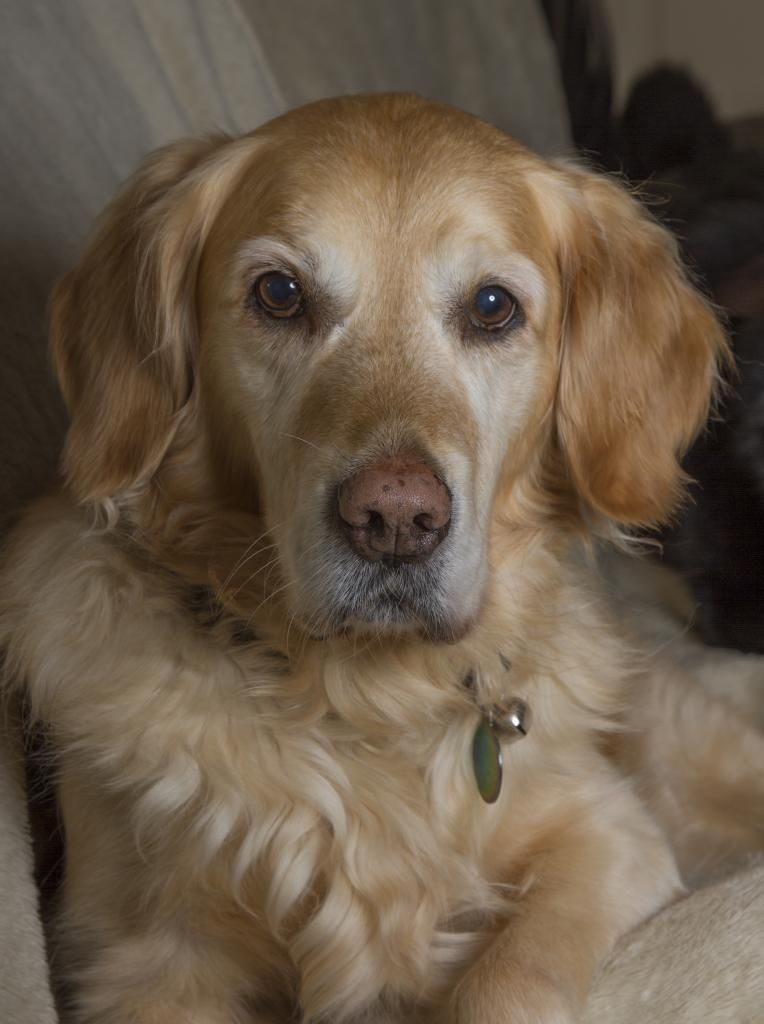 then comes Saffy (4.5):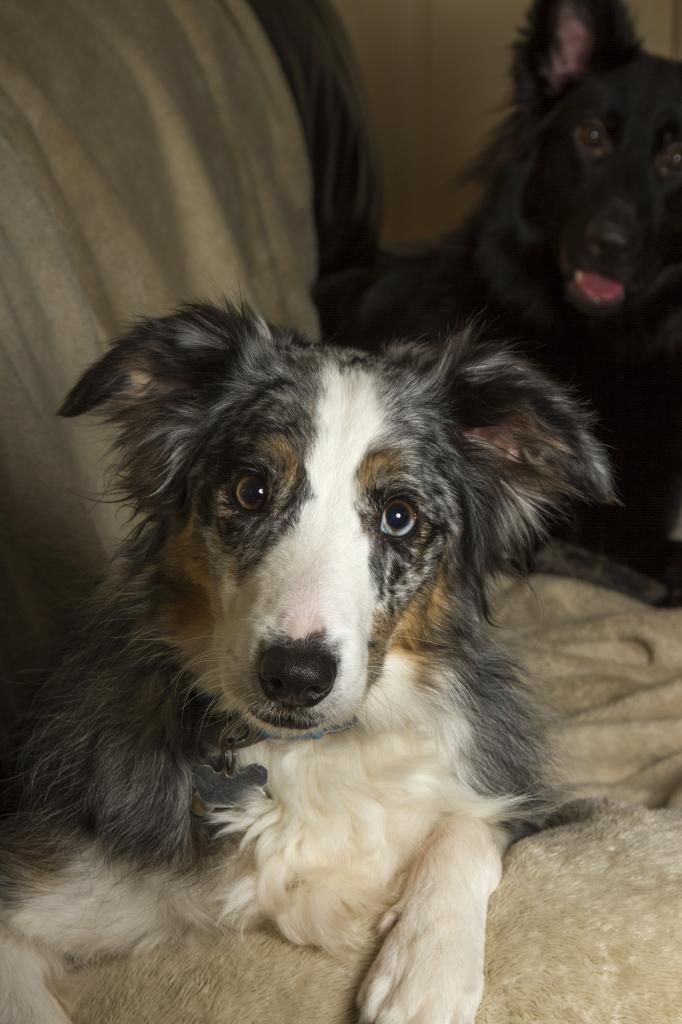 and finally, the Birthday Girl herself!
Simon (Human), Saffy (BC), Abbie (Golden Retriever) and Ruby (GSD).