Same here with the cone. The males were the only ones who used it. I even used kids sized underwear for Pax.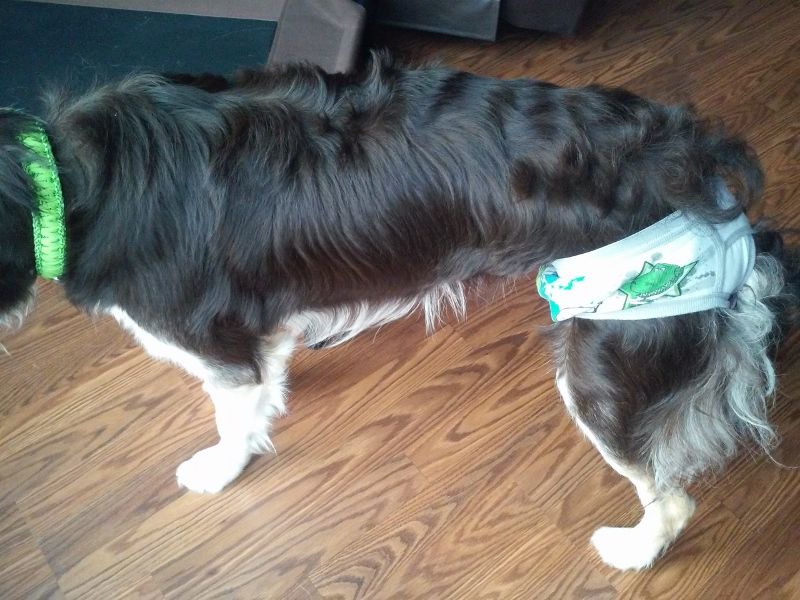 He was fine with them on in the house. Also saved my legs from the cone. I did use the cone at night though. 
Spay and neuters are very common practice. I truly believe he will do fine at home. If by the very off chance something does come up you can always go to the vet to have it checked out.
Linda
One Border Collie Is Never Enough