Theme:
Action
!.
Post a photo of your dog(s) in Action! The contest will be open from May 8th to June 1st when forum members will vote on the photos to determine the winner!
Rules:
- Photo must be of your own dog(s).
- You can only submit 1 photo. You are allowed to edit your post to change your submission anytime before the end of the contest.
- Must be a photo of a Border Collie or Border Collie Mix.
- No Photoshopping.
Note: To Unregistered Viewers: You must register and post your photo on the forums from now on. We are no longer accepting submissions via e-mail.
Have fun!
PM your ideas for future themes!
Also - sorry I was late getting this posted!
The Entries!
Photo #1 - Submitted by MySkip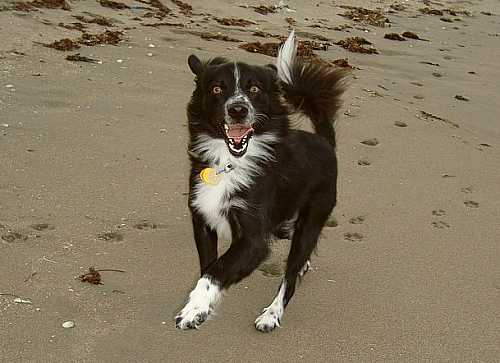 Photo #2 - Submitted by Mandy89
Photo #3 - Submitted by sheepskin_border_collies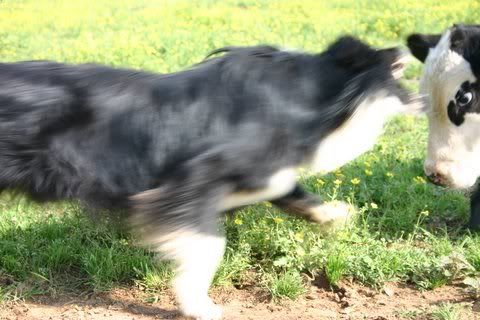 Photo #4 - Submitted by Jawds
Photo #5 - Submitted by Apebrains
Photo #6 - Submitted by Lynnington
Photo #7 - Submitted by Oenoke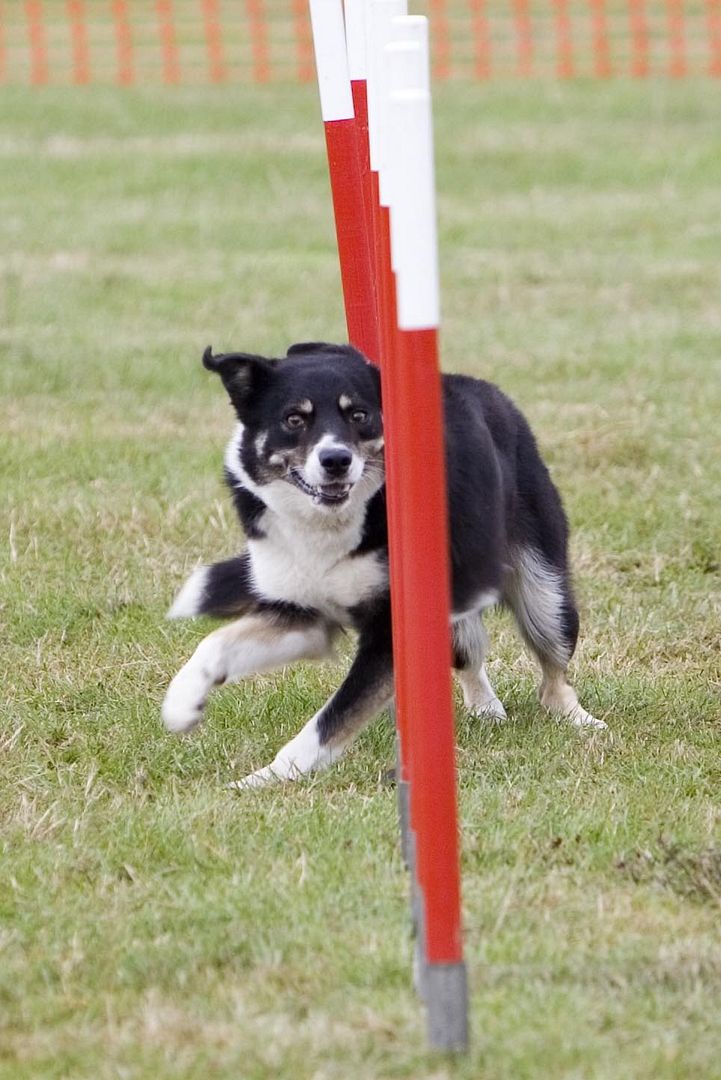 Photo #8 - Submitted by trickytrip
Photo #9 - Submitted by LoveViolet
Photo #10 - Submitted by youngK9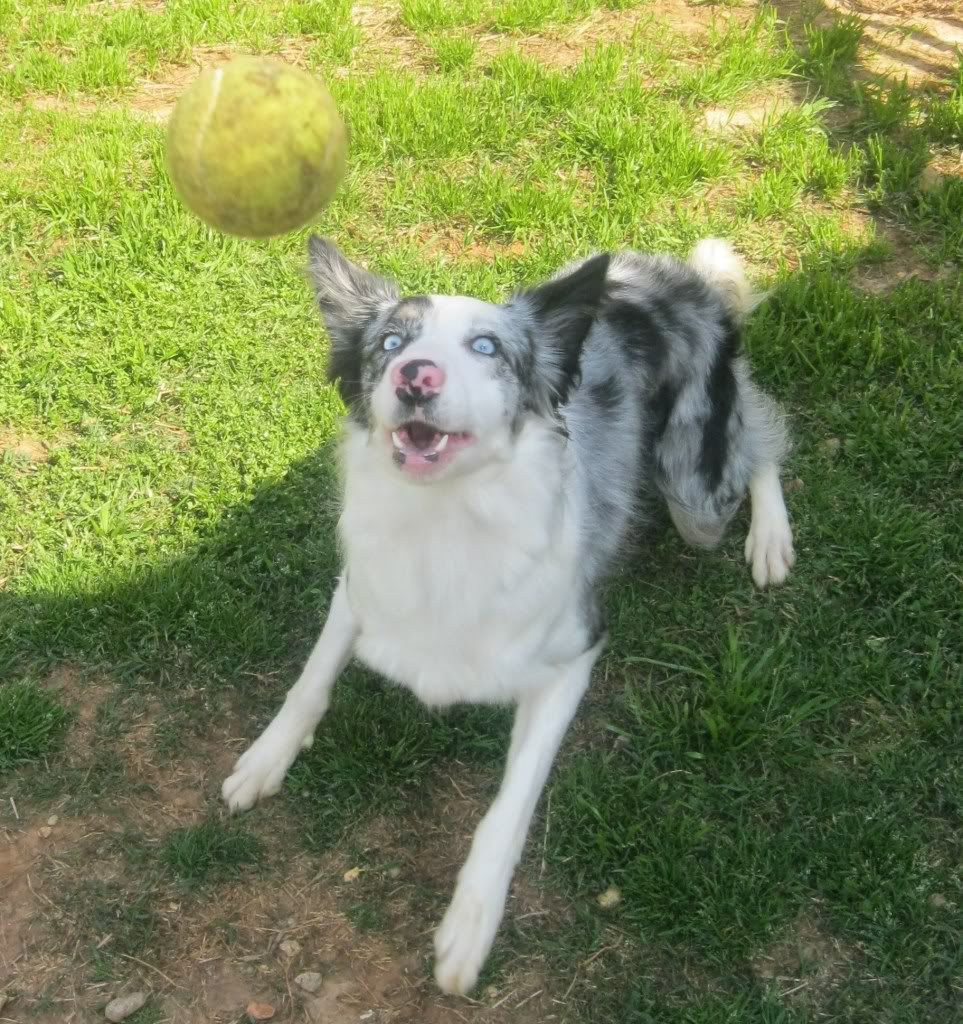 Photo #11 - Submitted by Vicky
Photo #12 - Submitted by wildkiger
Photo #13 - Submitted by marylouise
Photo #14 - Submitted by the4stringman
Photo #15 - Submitted by Herding Addict
Photo #16 - Submitted by Toddsmom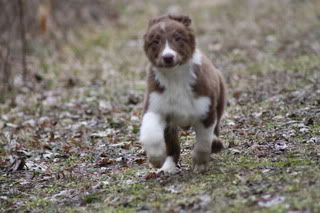 Photo #17 - Submitted by cecilia
Photo #18 - Submitted by lornski
Photo #19 - Submitted by collies rule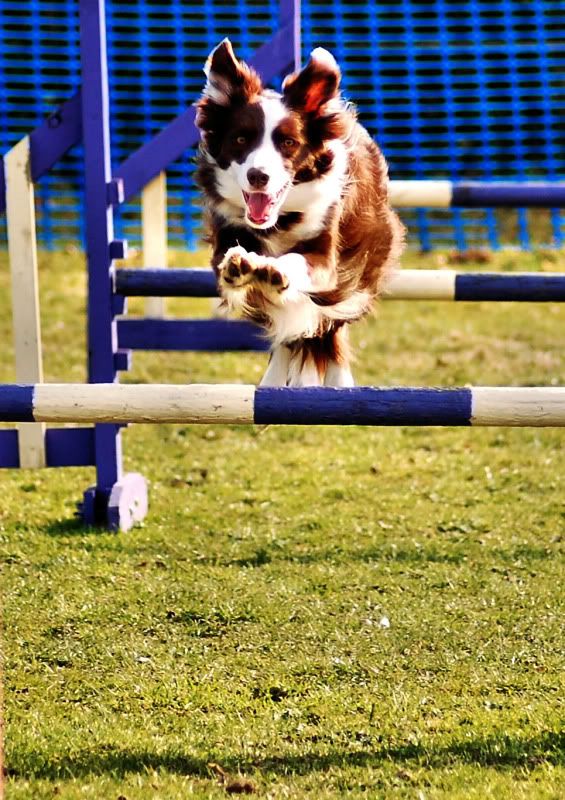 Photo #20 - Submitted by Tassle
Photo #21 - Submitted by bocobutz
Photo #22 - Submitted by Tacey
Photo #23 - Submitted by domeend
Photo #24 - Submitted by blndebmbr
Photo #25 - Submitted by kristinavb
Photo #26 - Submitted by KnottyDogs