Interesting reading
great article thanks for sharing really interesting read
My beautiful boy's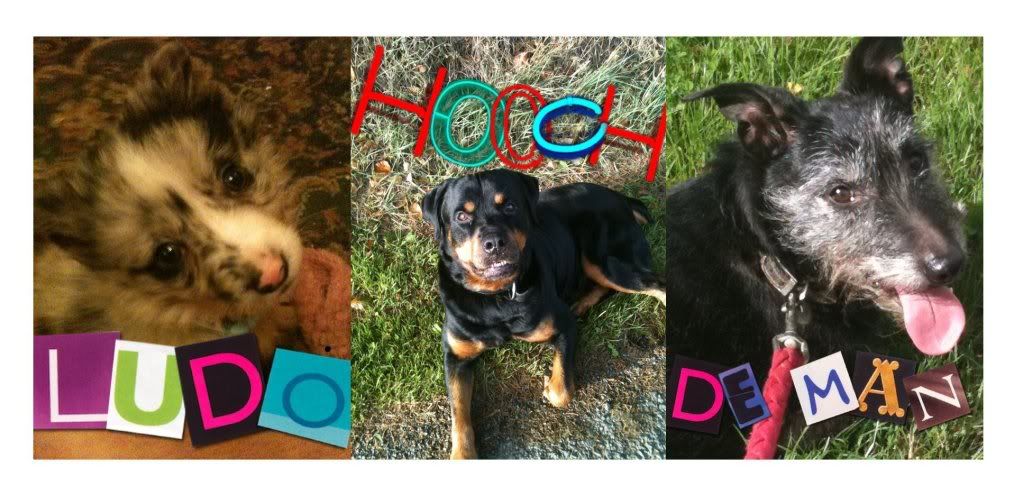 very nice to read. thank you
An excellent article - and one I share often when people are considering a BC as a pet.
indeed very interesting and i think everyone should read.

thanks
Excellent article and so true. They are a fascinating breed. Coop is so fearful and my dog training friends say "what? but they're out herding sheep so young?!" People don't understand the sensitivity and how very different pet life is to farm life. This article goes on my FB now.
Users browsing this thread: 1 Guest(s)