Originally posted 2nd August 2009:
Kepdragon Stavros SpotOn WaveDancer
20 December 1992 to 02 August 2007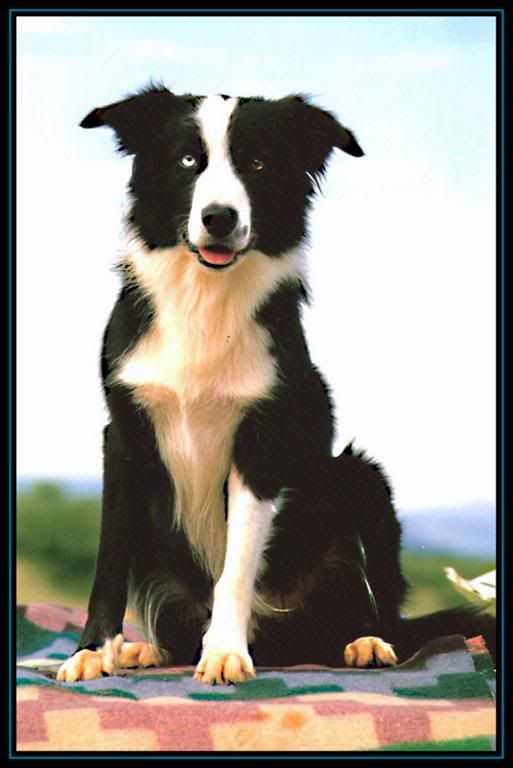 Kep died two years ago today.
Rest in Peace old man.
I still miss you. Every single day.
I still catch myself looking for you in your favorite spot.
I still look for your face amongst the group when I get home.
I still expect to hear your tail thumping when I shout at the TV.
I still miss you shoving your head under my hand while I sleep.
Miss you wagging your tail at the elephants feeding outside.
Miss you watching me, just watching me, constantly.
Miss you following me all the time, everywhere.
Miss all those adventures we used to share.
Miss you chasing thunder off with the biggest stick you could find in your mouth.
Miss you always being there for me, always happy, always ready, always just being Kep.
Mad as a hatter, nuttier than a fruitcake, bright as a button, you amazed me for 15 years.
I still wait for the "humph" as you flop down on my feet the minute I sit down.
You made the best of the bad times, you made the good times the best times.
My friend, companion, ally, co-conspirator, co-pilot. My dog. I miss you.
I hope I can see you again one day, even if it can only be for an hour.
Just to pat you, to tell you:
You are a good dog, Kep.
And much loved.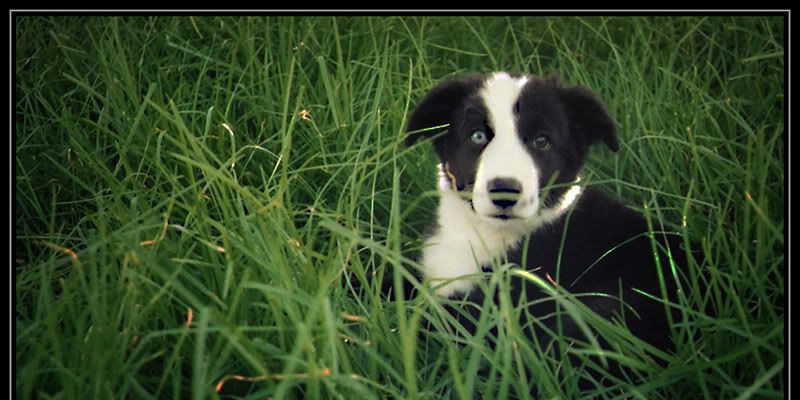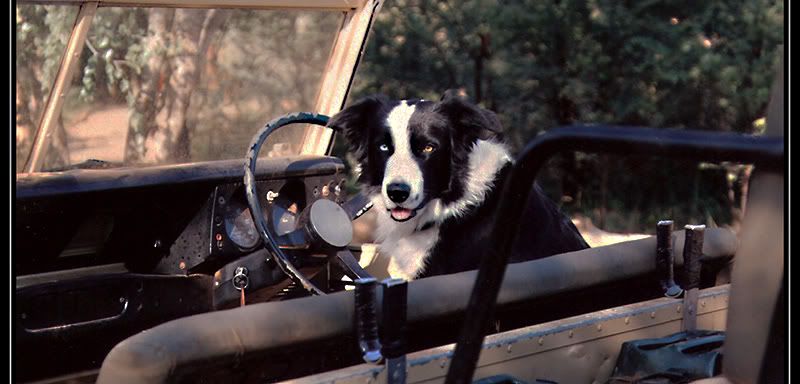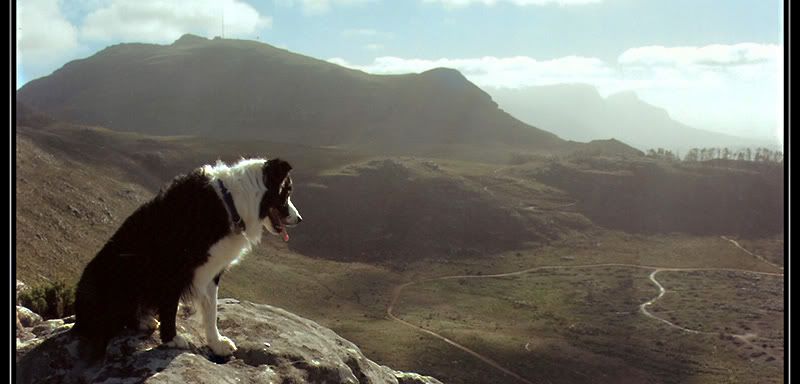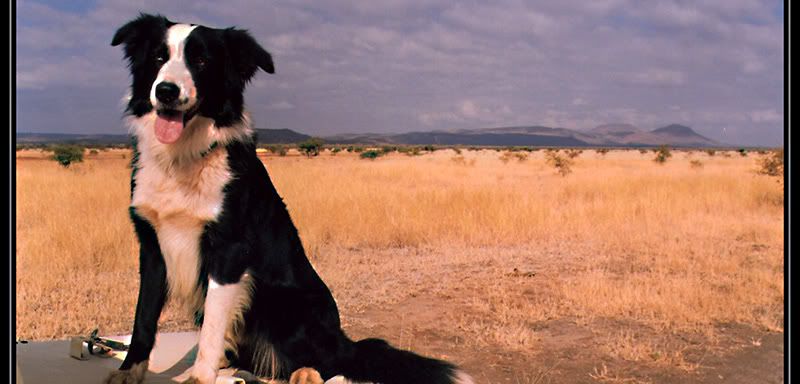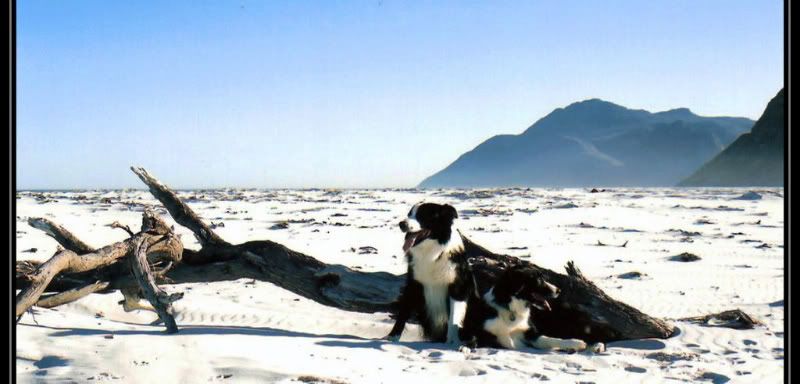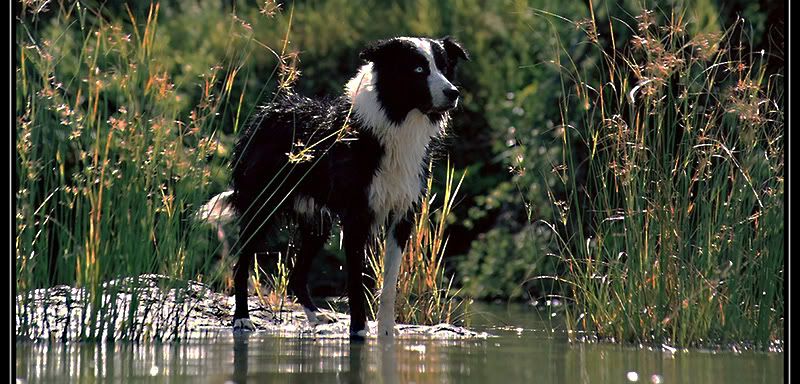 Everyone who has one of these dogs,
please just give them a hug, a kiss or a treat today
Whatever it is that makes them happy,
lets them know that they are a good dog.
And much loved.
They are with us for such a short time
and they give so much of themselves.
It is such a privilege share any amount of time
with any creature like that.
Thanks for creating a place where these special friends can be remembered.
And where tributes to them can be read by people who understand the impact they, and their loss, can have on our lives.